CFTH Receives Grant from Walmart Store #3188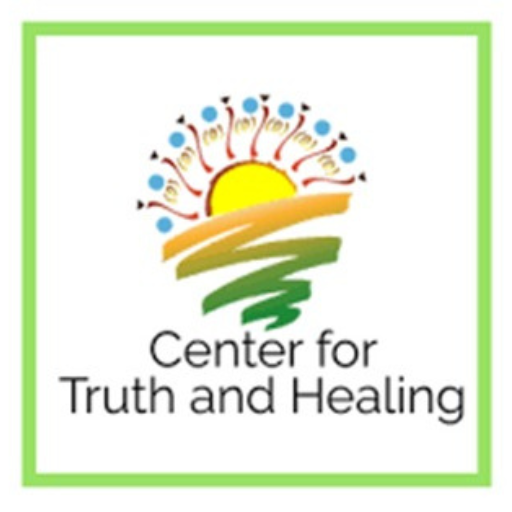 Without the help of grants and donations from our supporters, CFTH would not be able to offer our programs to those who need them most. We are so thankful to our local Walmart store #3188 for the recent grant awarded to our organization to help pay for operational expenses and supplies for our food closet. Because of donors like you, WE CAN!
Thank you so much for your contribution! To learn more about Walmart, visit their site at walmart.com.