Our Community Partners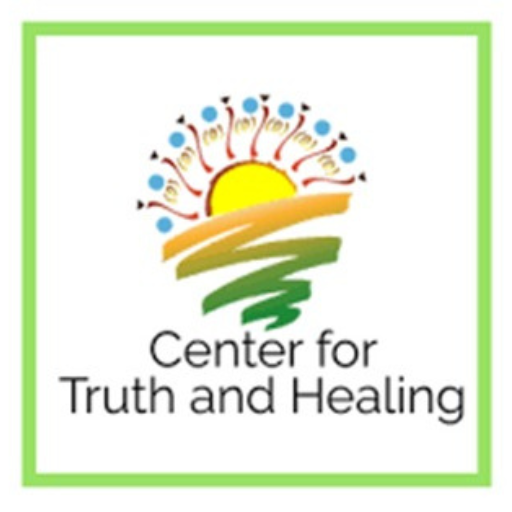 We are thankful to have the support of local and national organizations who donate to our programs. Without the continuous flow of contributions from partners such as Lyft, Panera Bread, Walmart, The Brantley Foundation, Marine Toys for Tots, The Star Factor Effect, and other generous donors we could not afford to serve those who need us most.  
The Center for Truth and Healing (CFTH) was founded in 2017 by Businesswoman and Philanthropist, Her Excellency Madame Ambassador Shanta Lana Hereford.
Ms. Hereford is a mother of four, visionary, social entrepreneur, and advocate for Black wealth and empowerment. After experiencing a tragic car accident in June 2012 and not qualifying for disability benefits she was forced to rely on the assistance of nonprofit organizations. Although, there were many acts of generosity displayed at times, Ms. Hereford was extremely disappointed with the service and support she received so she decided to start a nonprofit where those in need can seek the help they desire without being judged or profiled. 
In 2019, Ms. Hereford was nominated to be a Global Goodwill Ambassador by the honorable Dr. Ameena Ali and was subsequently appointed for her volunteer work and dedication to making the world a better place for us all.